Instagram
---
YouTube
---
Details
---
Metal Roofing Online
YES WE DELIVER!
Just let us know where you want your goods delivered and we will get them there. Pick up is also available for Victorian customers.
CALL US TODAY!
We can help with technical & sales matters.
1300 886 944
PAYMENT
We accept all major credit cards and Paypal.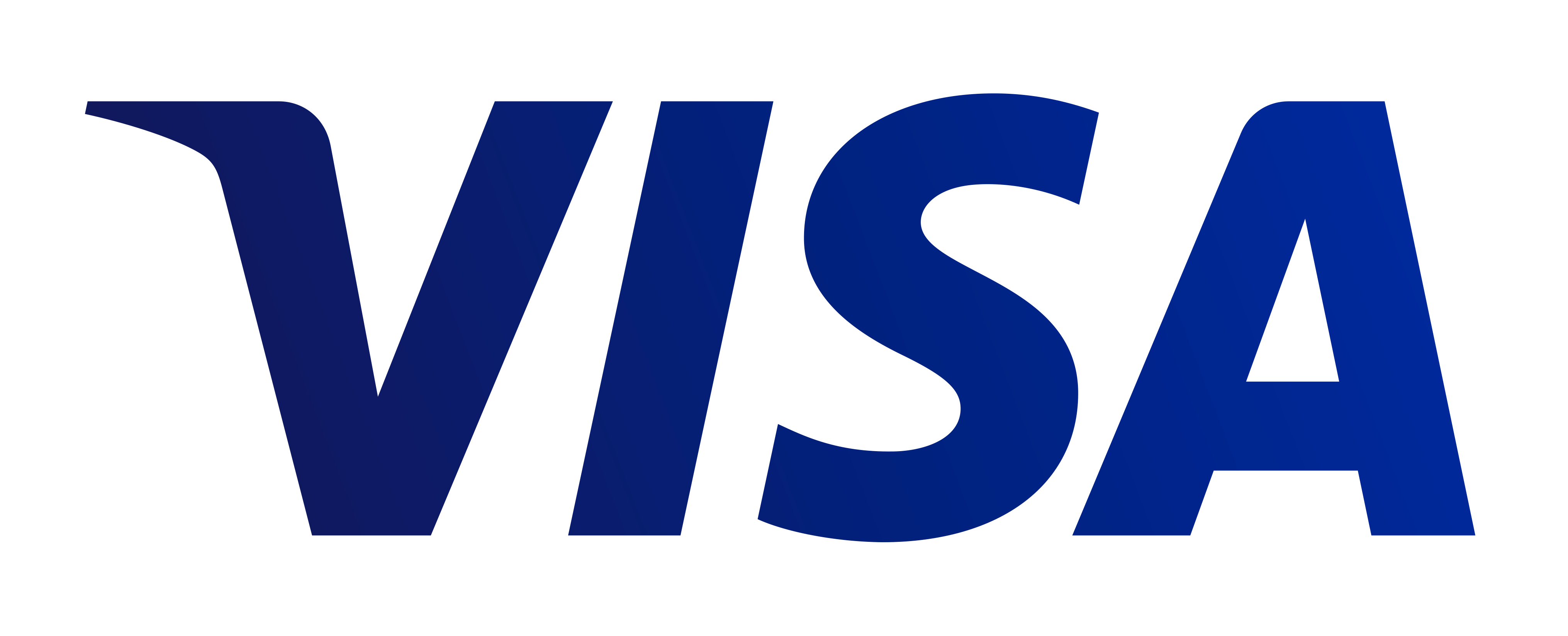 We specialise in the supply of:
All roof plumbing materials including corrugated iron, polycarbonate roofing sheets, custom made roof flashings, fastenings, gutters and more.
Our range includes:
ZINCALUME® & COLORBOND® corrugated iron sheets & many more profiles
Guttering, Metal Fascia & more
Roof flashings custom made to your requirements - FAST!
Polycarbonate roofing
Roofing Fasteners & other great tools & accessories
So Don't Hesitate. Call Metal Roofing Online today on:
1300 886 944
Where are you shopping for today?
Delivery State:
Please note: item availability may change.