COLORBOND® Roll Top Ridge Capping.
This Flashing is used to finish off any gable roof and adds an attractive finish to your roof's ridgeline.
Please select your length and requested COLORBOND® colour. Price is per lineal metre including GST.
Which fasteners do I use to install this COLORBOND® Steel capping?
Ridge capping is held in place using 12 x 50 roofing screws every second corrugation.
What roof pitch does this ridge capping suit?
This capping is best suited to a 22.5 degree roof pitch, and can flex up to 5 - 10 degrees
How long does delivery take?
Delivery takes approx 3 - 6 working days, depending on location.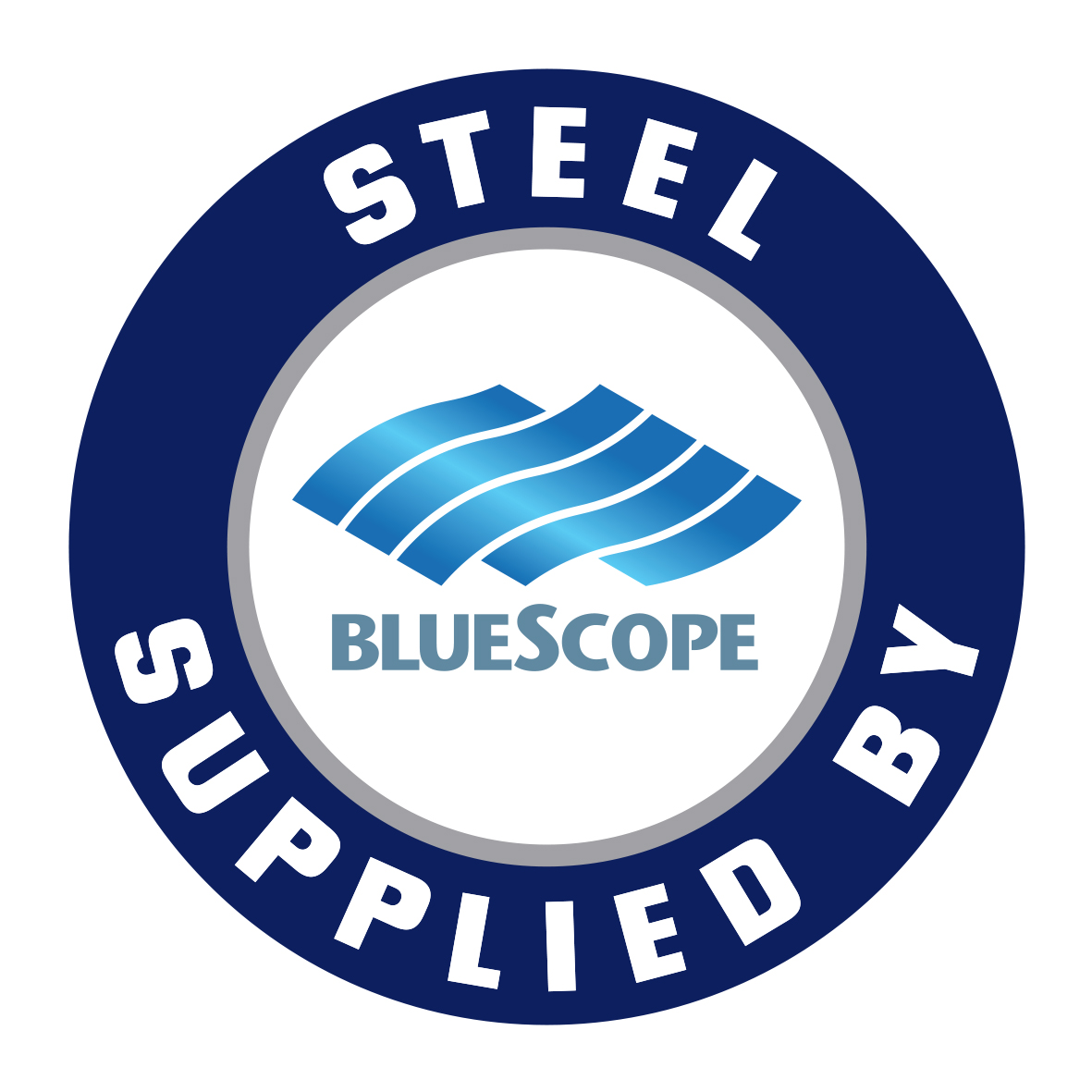 We use only the best 100% Australian steel for 100% peace of mind; made from BlueScope's industry-leading brands such as COLORBOND® and ZINCALUME® steel. And, of course, all our products are extensively performance tested, backed with the strength of the BlueScope warranty and can be relied on with total and absolute confidence.