Wall and roof flashing corner capping ZINCALUME® - 140mm x 140mm
Flashing Tolarance Length: + 200mm, – 0mm
Delivery takes approx. 4 - 5 working days depending on delivery.
This roof flashings can be used on the external corner of a building or in a similiar way to a Barge Capping.
Did you need the measurements to suit your own requirements? Please download custom order flashings sh

eet here and return to:sales@metalroofingonline.com.au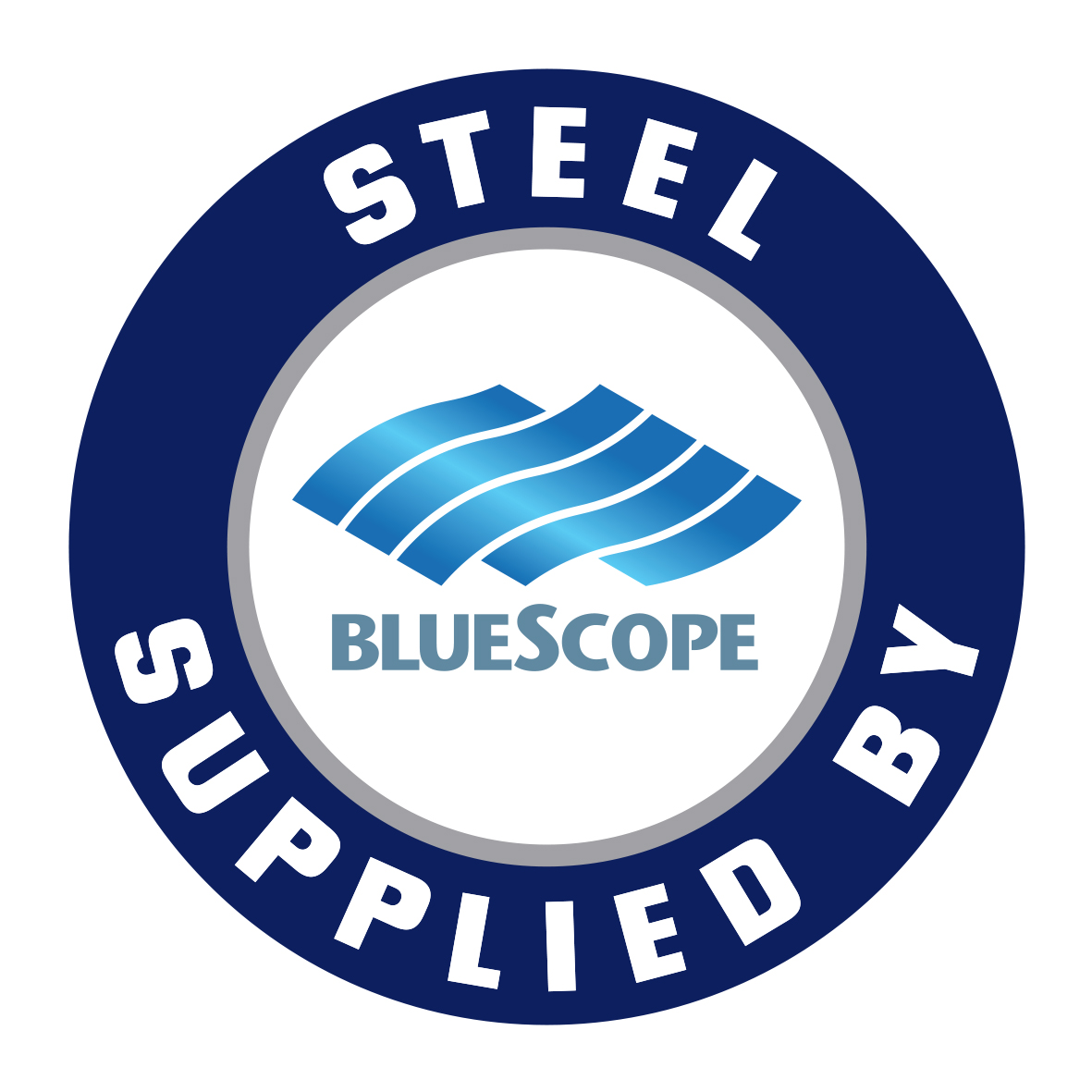 We use only the best 100% Australian steel for 100% peace of mind; made from BlueScope's industry-leading brands such as COLORBOND® and ZINCALUME® steel. And, of course, all our products are extensively performance tested, backed with the strength of the BlueScope warranty and can be relied on with total and absolute confidence.