Shop Online: ZINCALUME® Steel Box Gutter measures: 200mm x 400mm x 200mm.
Flashing Tolarance: Length: + 200mm, – 0mm

A box gutter is given its name as it is usually "boxed" into the middle or edge of the roof.

Can I change the measurements on this box gutter flashing?
We can manufacture this box gutter to your custom measurements. Download custom flashings sheet and return to us at sales@metalroofingonline.com.au or call 1300 886 944.
How long does delivery take?
Delivery takes approx 4 - 5 working days once the order is placed.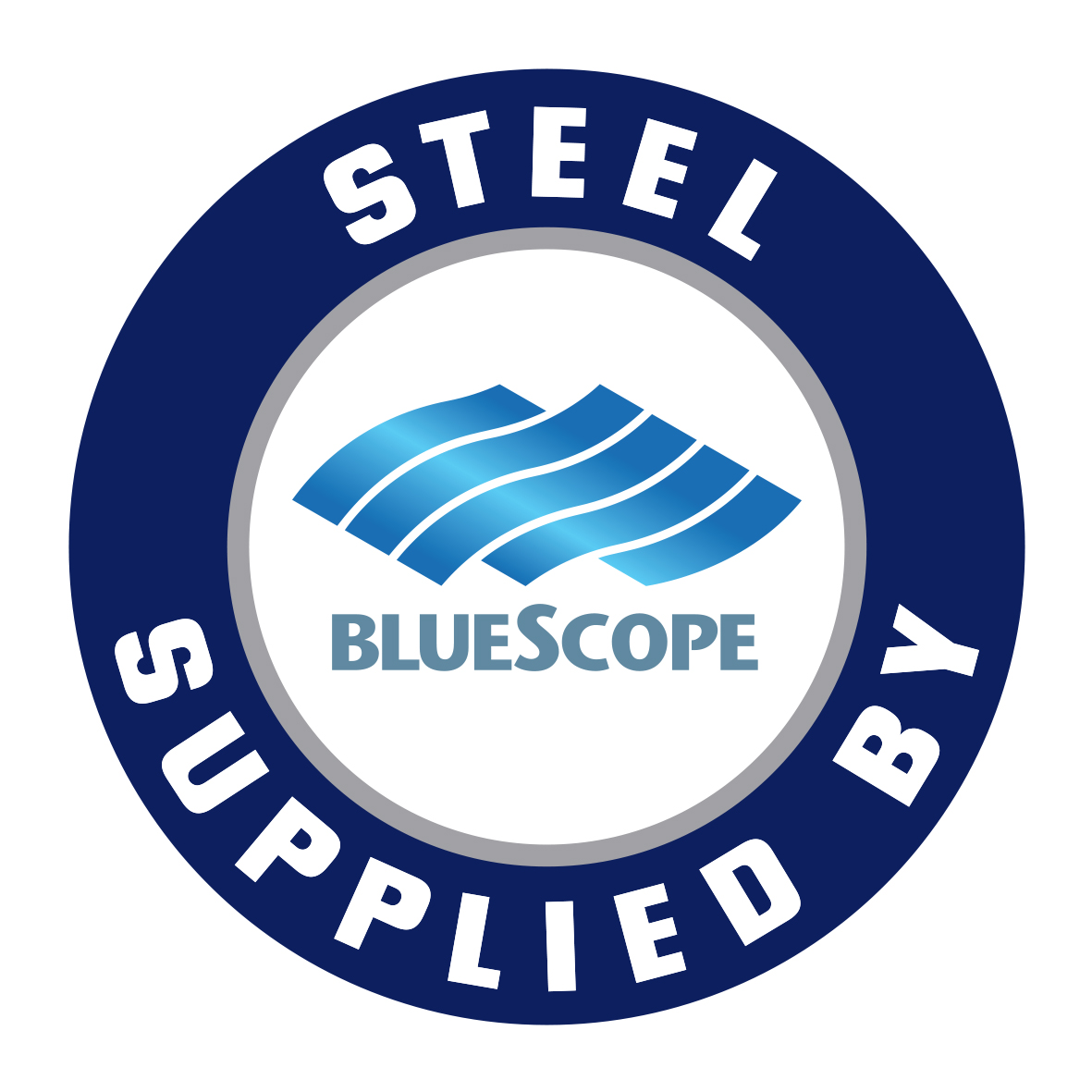 We use only the best 100% Australian steel for 100% peace of mind; made from BlueScope's industry-leading brands such as COLORBOND® and ZINCALUME® steel. And, of course, all our products are extensively performance tested, backed with the strength of the BlueScope warranty and can be relied on with total and absolute confidence.